Salad Shack
138 Myrtle Ave, Long Branch, NJ 07740
Order now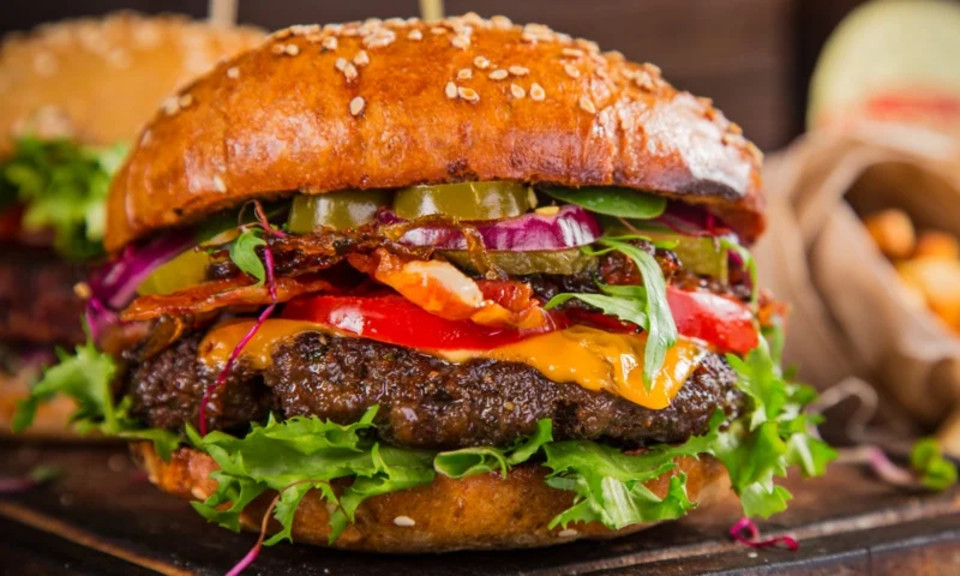 Jacqui
I love this place so I am still giving it 5 stars despite my complaint. Every time I order from Salad Shack it takes AT LEAST an hour and a half to be delivered. Normally it's not a big deal and it's worth it, but today I needed to be somewhere AND I ordered a green juice. It's about 80 degrees outside and my juice wasn't just warm, it was approaching hot. Needless to say, juice made with apples and spinach doesn't taste good when its bathwater warm. I won't stop ordering from here-I love the menu and the build your own salads are so good and fresh, but I wish they'd work on their sense of urgency when it comes to deliveries. An hour and 45 minutes is way too long for one salad and a juice.
Richard
Very happy food showed up early, historically, that was not the case. If I can get my order in 30 minutes or less, I'll order every day.
Tara
Always grab a salad and turkey chili from here. Great service and always fresh! The cilantro lime dressing is insane !!!!
Beth
was great and delivery was right on time and they even sent me text message status updates fantastic!
brian
salad was goooooooood!! $13 may seem a bit steep but compared to other places it was awesome
About us
American, Breakfast, Lunch Specials, Salads, Smoothies and Juices, Wraps
The Salad Shack features delicious, fresh, and healthy foods and drinks. Our outdoor seating area is beautifully landscaped and situated within Stephen's Landscaping and Garden Center.come join us for a healthy, relaxing meal.